For Business owners and Inhouse HR
I'm the support and guide Mum and I wish my Dad had for his business but he retired before I had acquired my insight, knowledge and expertise.

When dealing with people, there is no one size fits all and things rarely go according to a well laid out plan. 
That's why I'm The People Navigator®, I navigate you through it all. 
Together, we identify the right package of support and go from there. This way, you know what you're getting and have access to the support you need. (Check the About section for more on my approach.)
All services are delivered remotely. 
Like most business owners, you probably don't relish the unpredictability when it comes to people, so let me help you navigate it all. 
There is no set or defined road map for how people respond and react but with me by your side, it won't feel so daunting.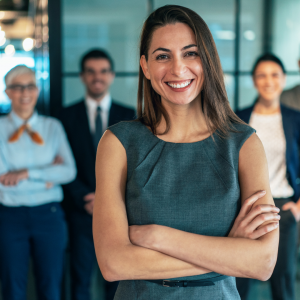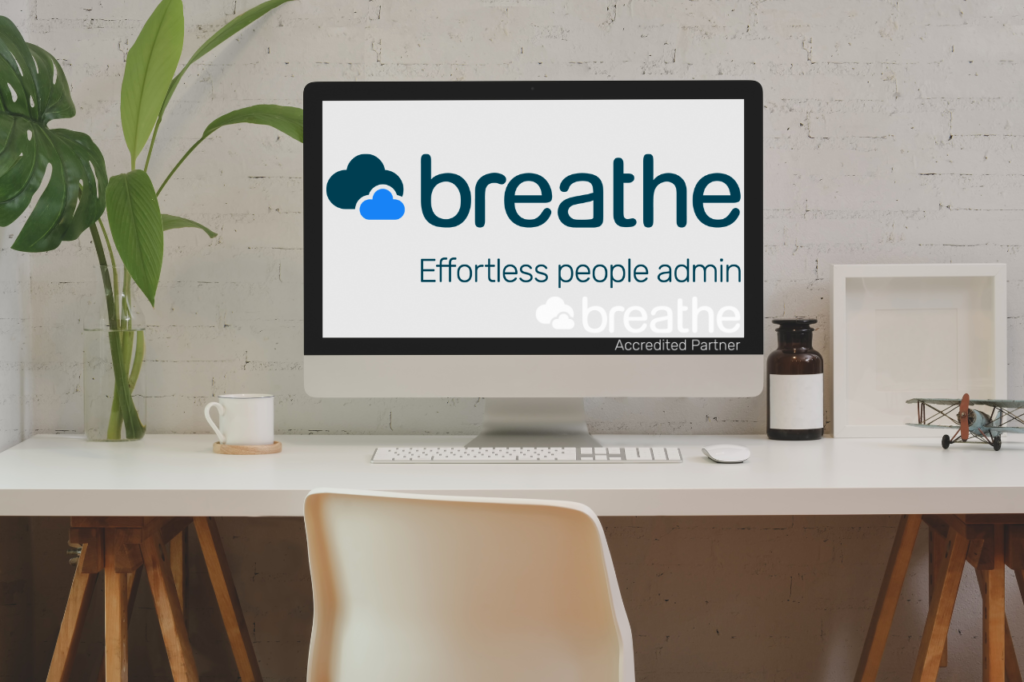 My clients are loving the simplicity of BreatheHR and how easy it is to use and find the info they need. 
It's a very affordable, GDPR compliant, cloud-based HR system to reduce and streamline your HR admin. It includes a self service portal for your team which works on all devices, and will be fully implemented and supported by The People Navigator. 
Inhouse HR/ People function
Support for inhouse HR/People function, whether that be someone tasked with it (willingly or not!) or to an inhouse People Professional who needs an extra pair of hands without hiring an additional headcount.
From the person tasked with people matters on top of their main profession to HR Directors, I've supported them all. The type of support is adapted to your needs and knowledge.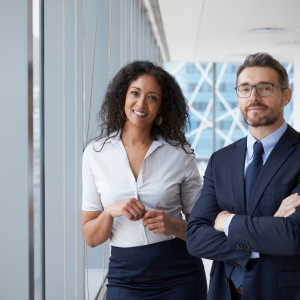 Before you know it, it'll be next year and how will you feel if you haven't made any progress? Let me help you.