"I see what others don't and business owners can't"
People, Culture & HR matters are a combination of art, science, law (plus lots more), but with me, The People Navigator®, they don't need to fill you with fear and become unnecessarily complicated.
Weaving your way, skilfully, through nuanced encounters without turning what had great potential into a gooey sticky mess is a skill and an art.
Too often I've seen how issues have been overthought and over complicated when they could have been nipped in the bud sooner, saving SO much time, money, emotional energy, loyalty, general happiness and heartbreak.
Time that could have been spent growing the business and relationships as well as getting quality sleep!
Whilst giving you the support you need, my approach always includes increasing your awareness of what you "could do" not telling you what you "should do" and keeping you right while growing your insight. (that wasn't an intentional rhyme!)
Would you like to stop over thinking it and stop parenting your people?
When it comes to People, Culture & HR, I've found that most business owners OVERTHINK it, OVERCOMPLICATE it and as a result, frequently scare themselves into INACTION. 
Yet, it NIGGLES and continues to do so at home so you never get to leave as much at the office, or FOCUS on your forte, as you hoped.
Oh, and if you've had your fingers burned before, that can often make you an EVEN BETTER employer next time round. You're going in with your eyes WIDE open, but take time to heal your wounds first.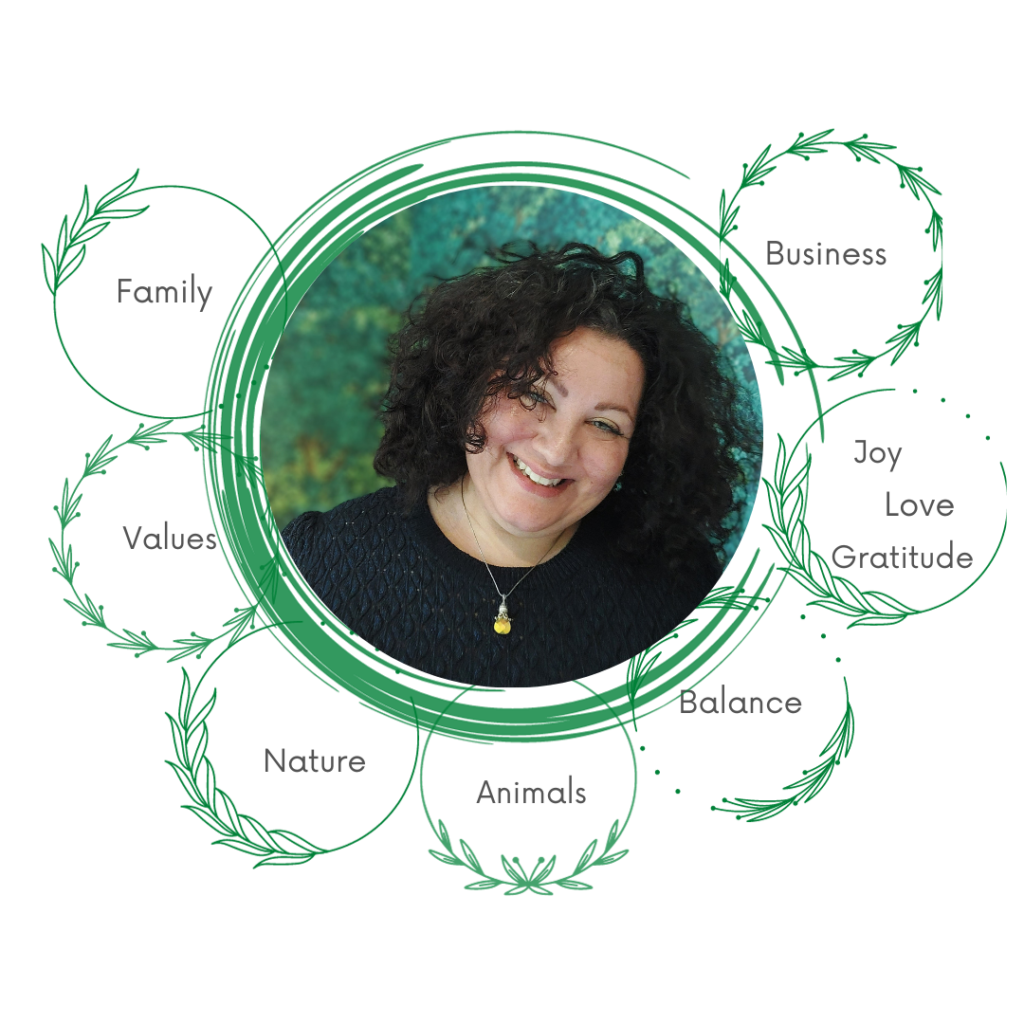 Business is in my blood – I love it and I especially love the people bit!
I've been involved in business since I was 8 years old. An interest and curiosity that was encouraged and nurtured.
I grew up in a business owner household and surrounded by other business owners, all types of locally owned businesses.
It is a privilege to be a part of my family, my folks taught us well (still do!) and to think for ourselves, not to just follow the herd. 
I also love to proudly talk about my brilliantly creative sister who has  mental health challenges and has taught me so much that I'm able to share that knowledge, insight and understanding with my clients.
I'm a business person who has specialised in People, Culture, HR and Employment Law.
I didn't start off in this space but since moving into it, I have spent the last 20 years shaping and nurturing people landscapes in a variety of businesses and sectors across the UK and Ireland.
But as you know, experience isn't everything!
My approach is personable, professional, pragmatic, positive and filled with possibilities. (so many Ps!)
I also love talking about my gorgeous dog, who I bring almost everywhere with me. I'm a cat person too!